ĀTICCO ECOSYSTEM

Āticco es un ecosistema innovador que ayuda a conectar personas y proyectos para hacerlos crecer. Se construyen conexiones, promoviendo la creación de oportunidades y ofreciendo la flexibilidad que las sociedades actuales necesitan.

.


Āticco Workspaces
ĀticcoLab

ĀticcoLab es la plataforma de innovación global donde conviven startups, corporates, mentores e inversores creando un ecosistema que fomenta las conexiones efectivas, el aprendizaje colectivo y el crecimiento.

Programas de aceleración para startups que maximizan sus oportunidades; para acompañar a las corporaciones en el camino hacia la innovación y acercar el talento a los inversores.


Āticco Living

Aticco Living es un concepto de vivienda adaptado a las nuevas generaciones y al estilo de vida de las sociedades líquidas. Soluciones flexibles que permiten vivir en las mejores zonas urbanas a un precio asequible y en espacios diseñados para mejorar la calidad de vida de las personas.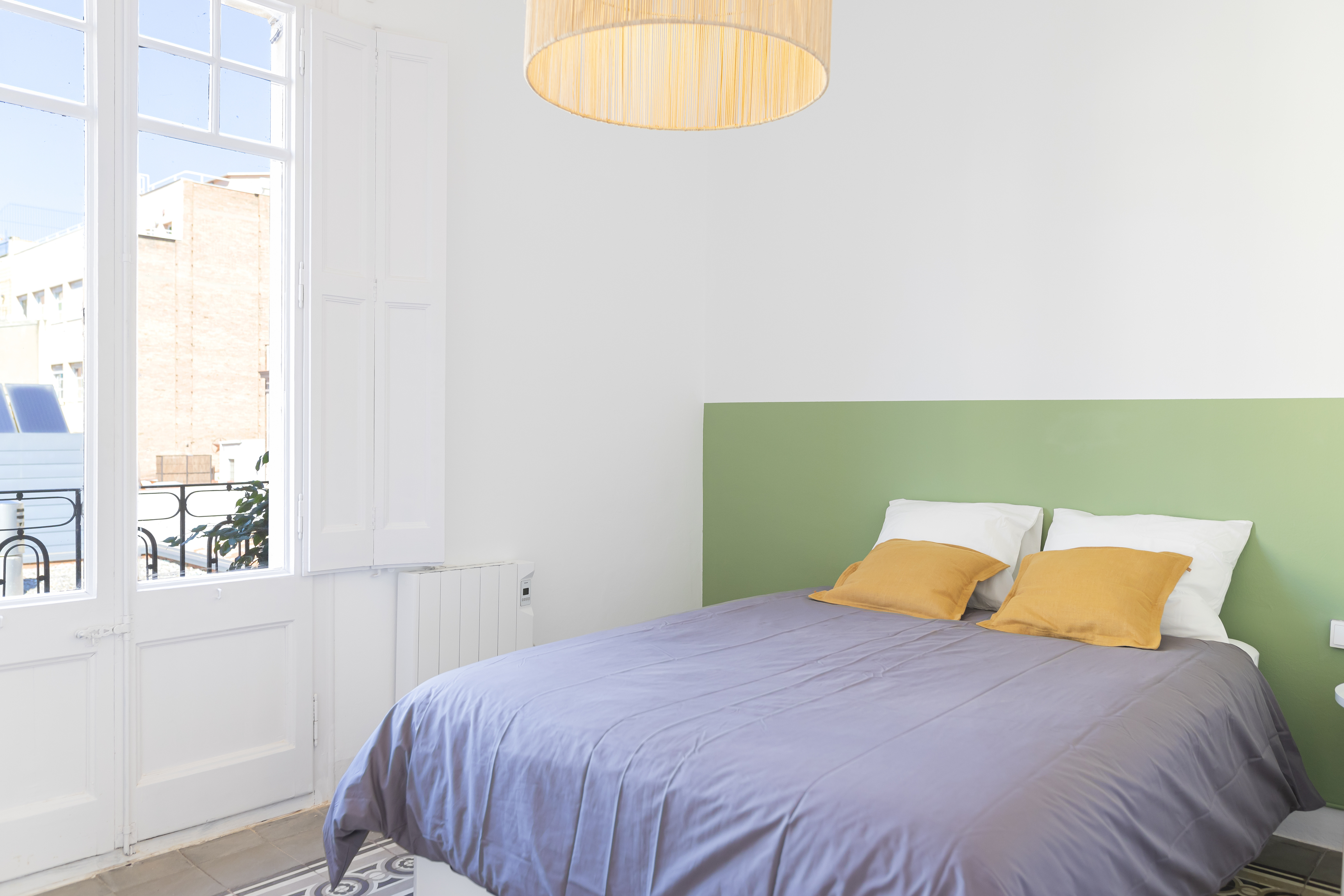 MEDIUM FORMAT FILM
Analog, the purest way to take photographs.
Camera: Mamiya M645 Super
Lens: Sekor 80mm
KODAK TRI-X 400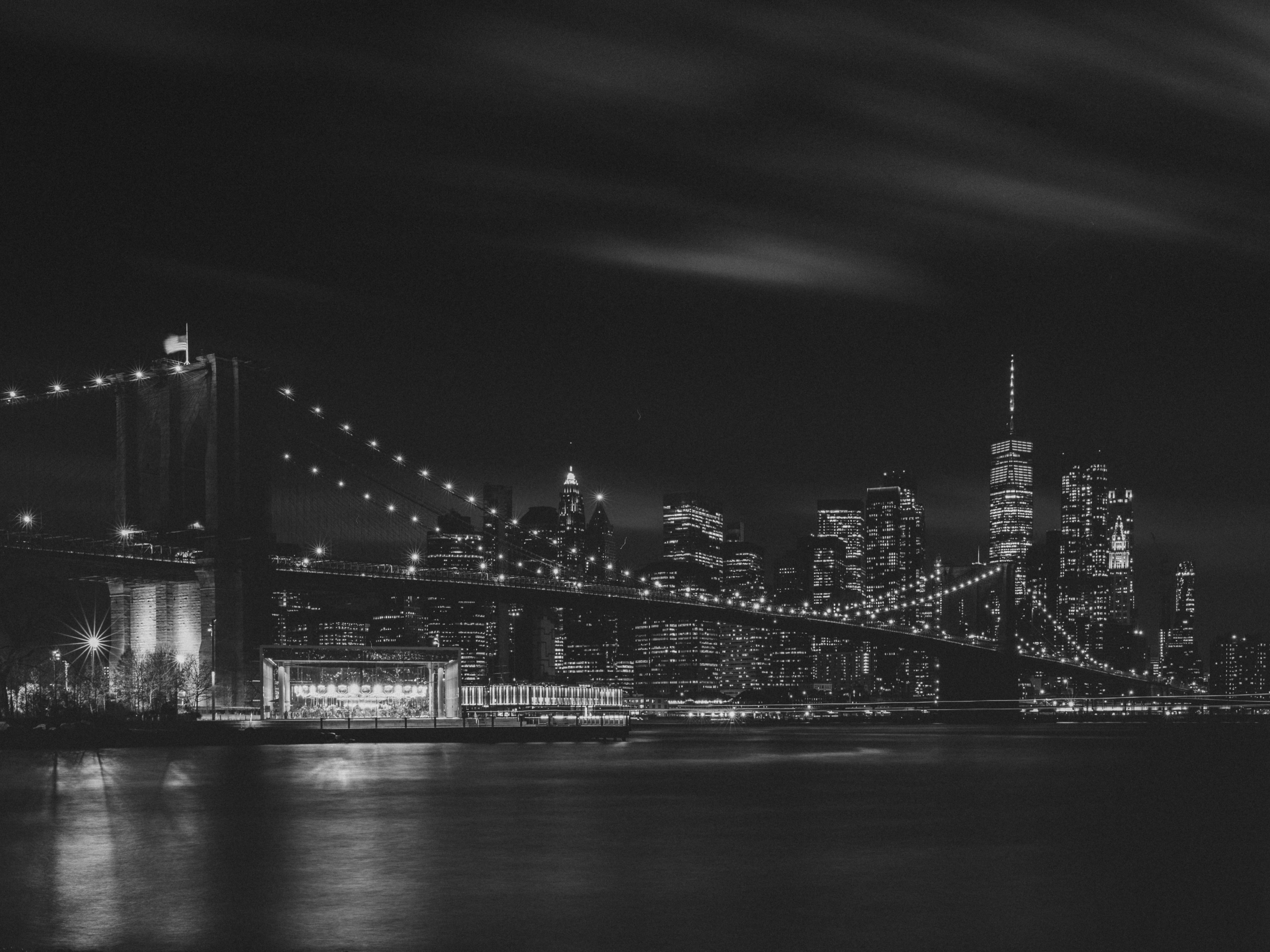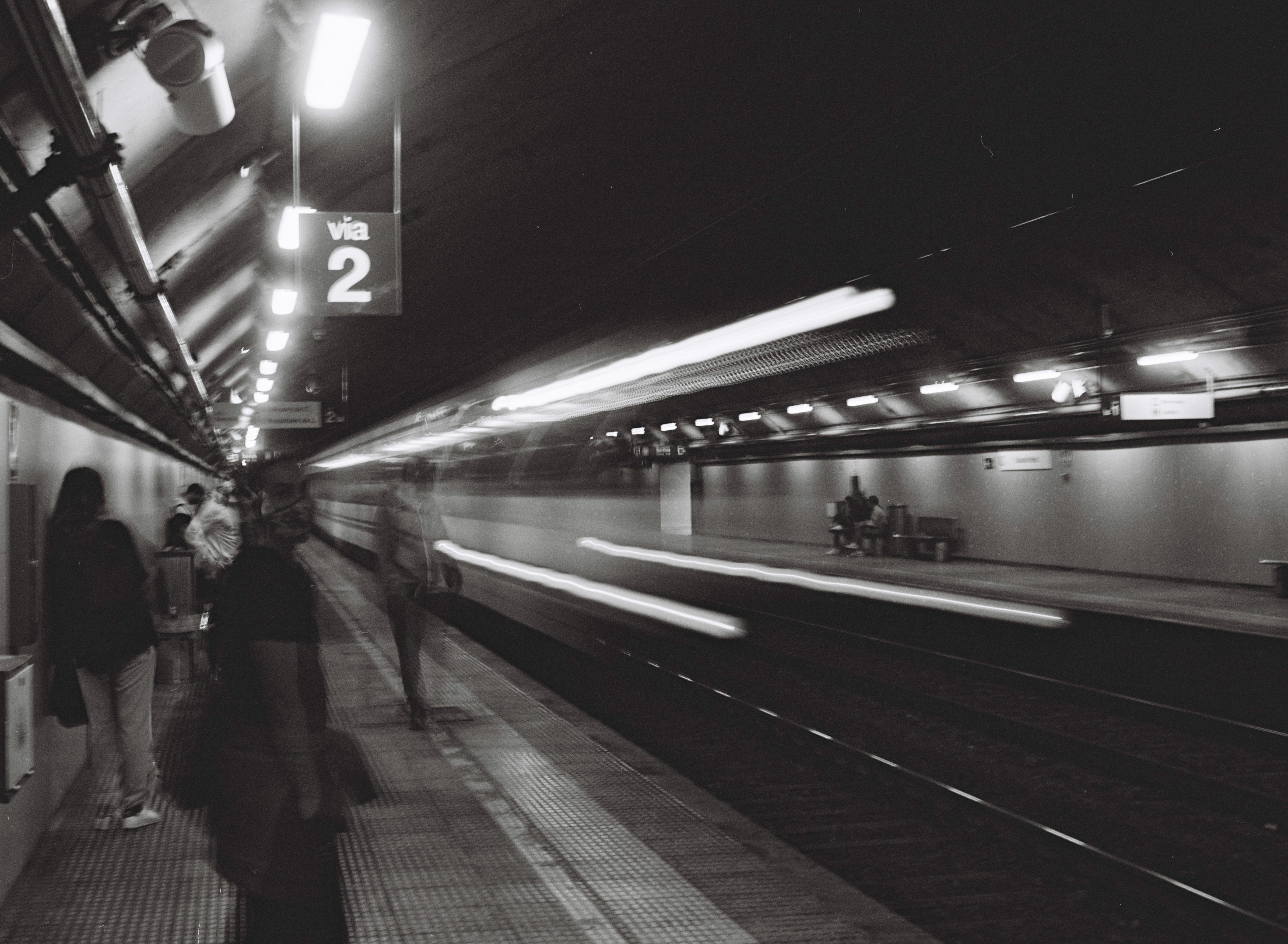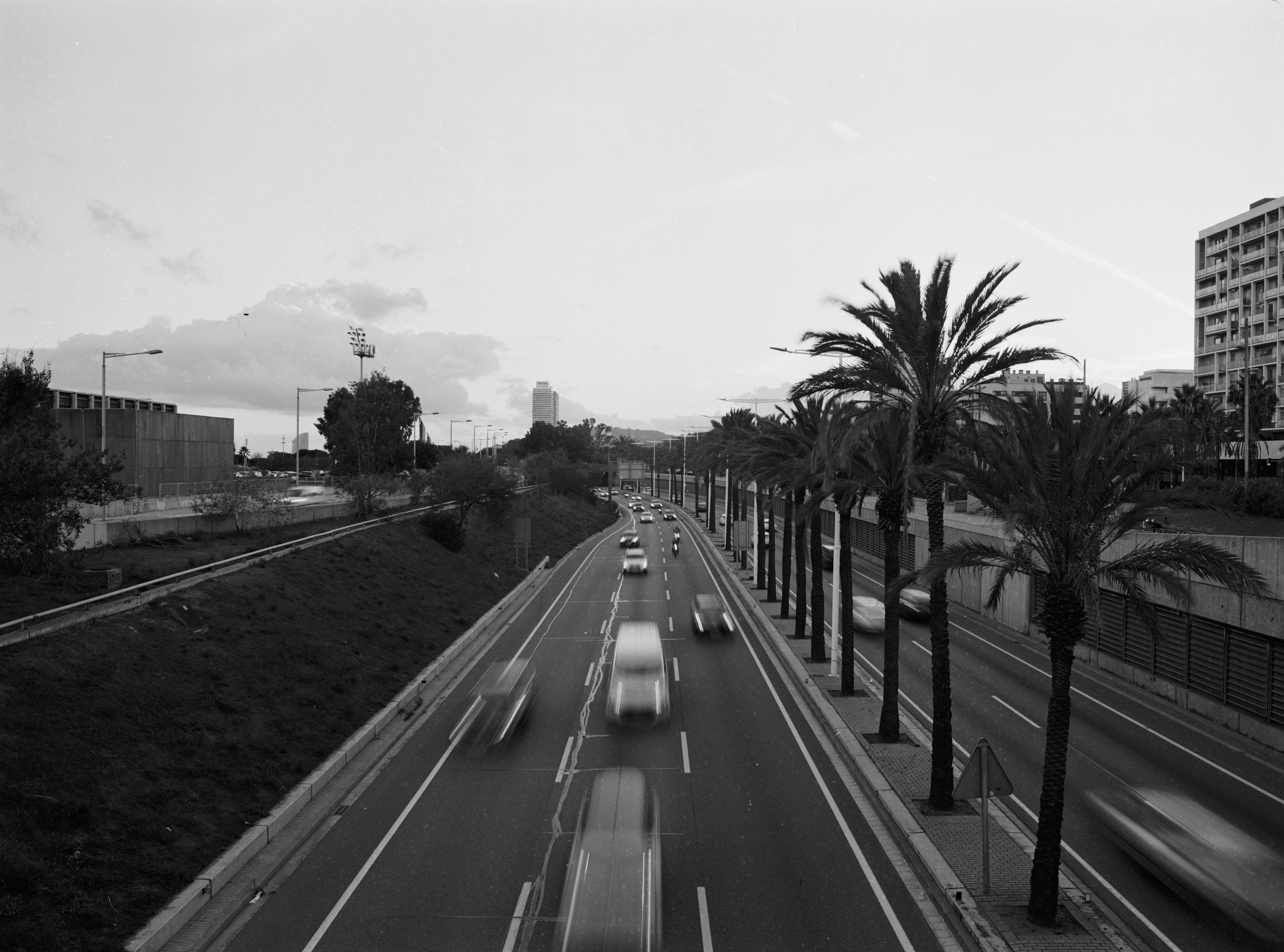 ILFORD XP2 SUPER 400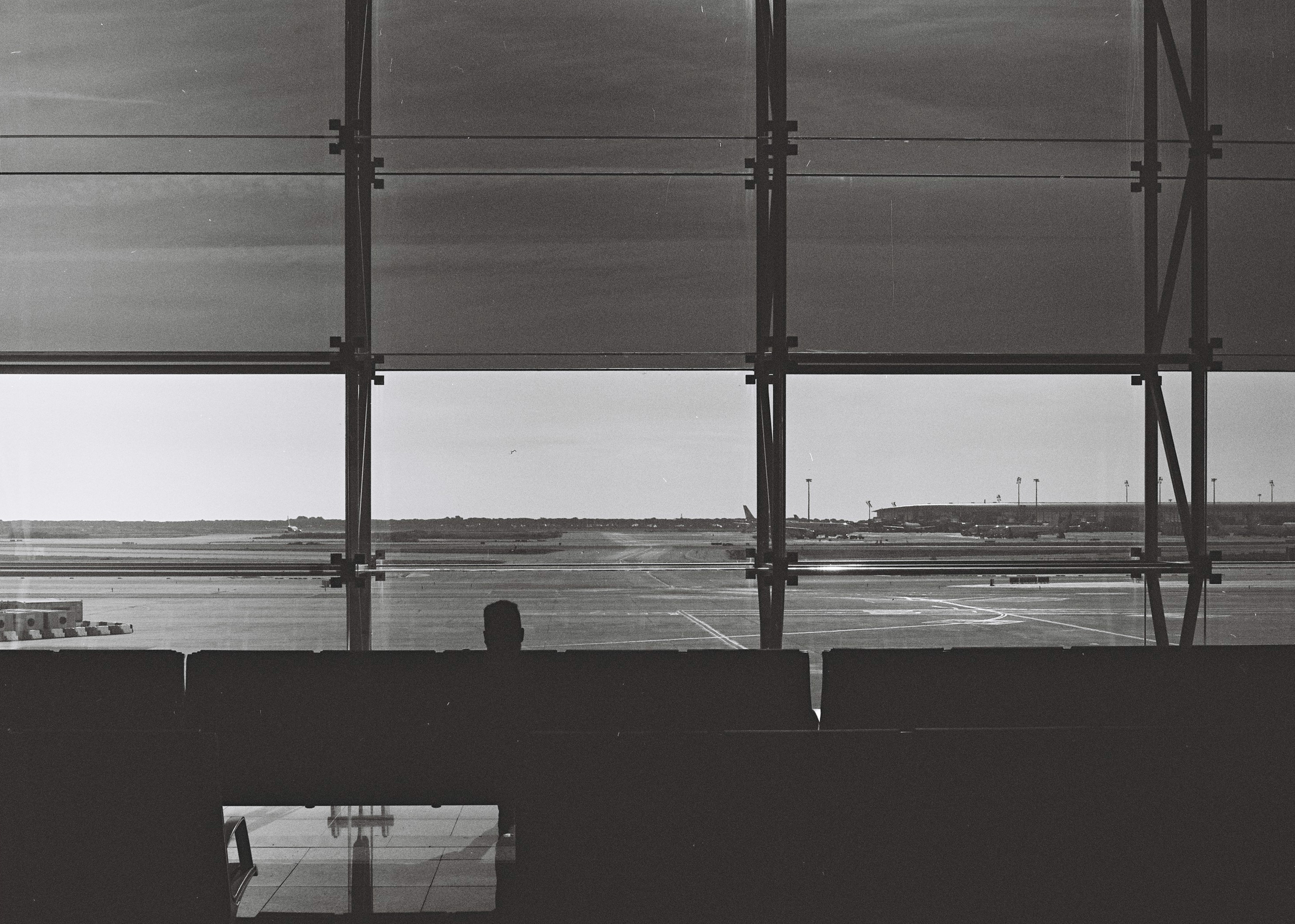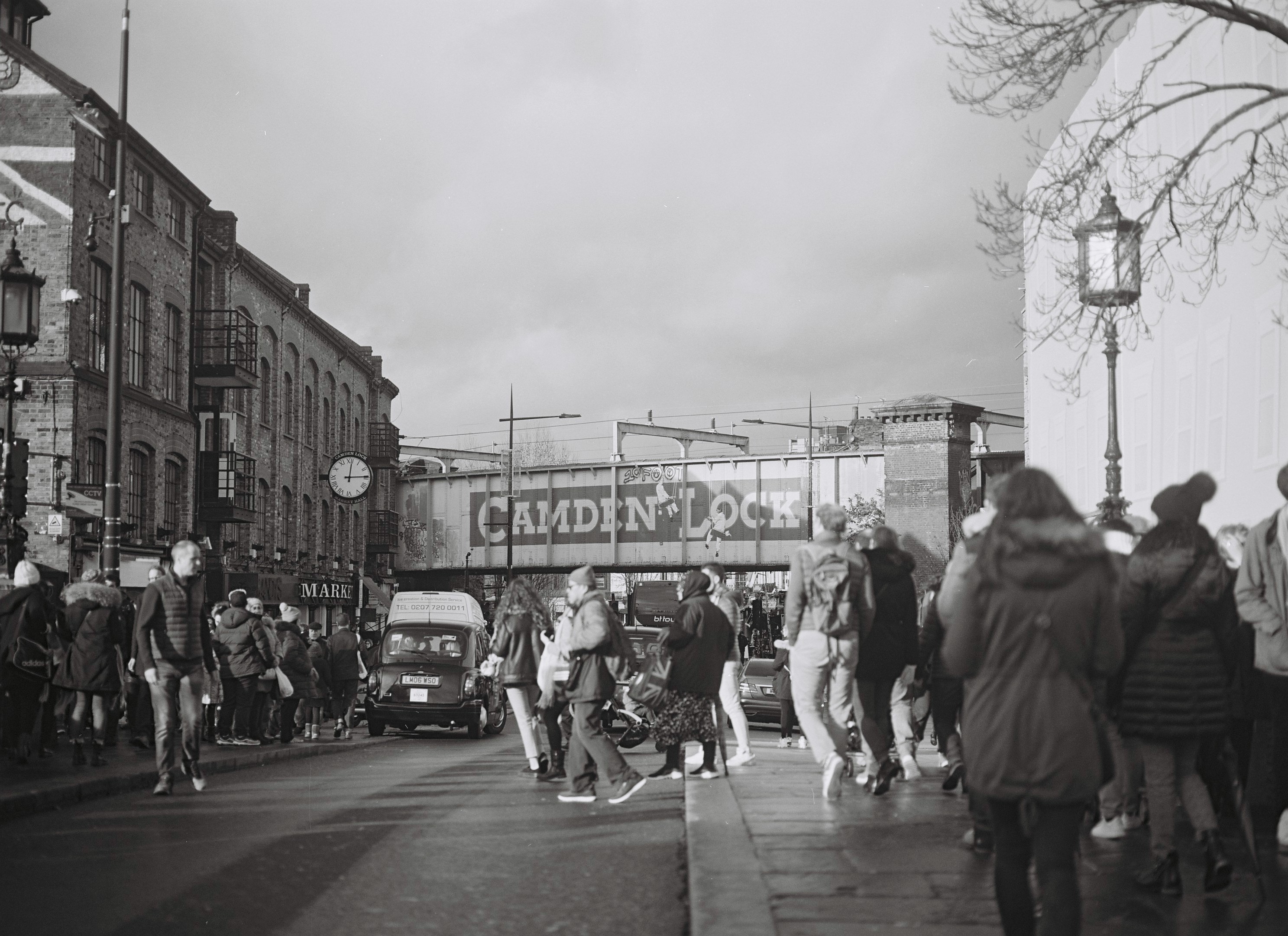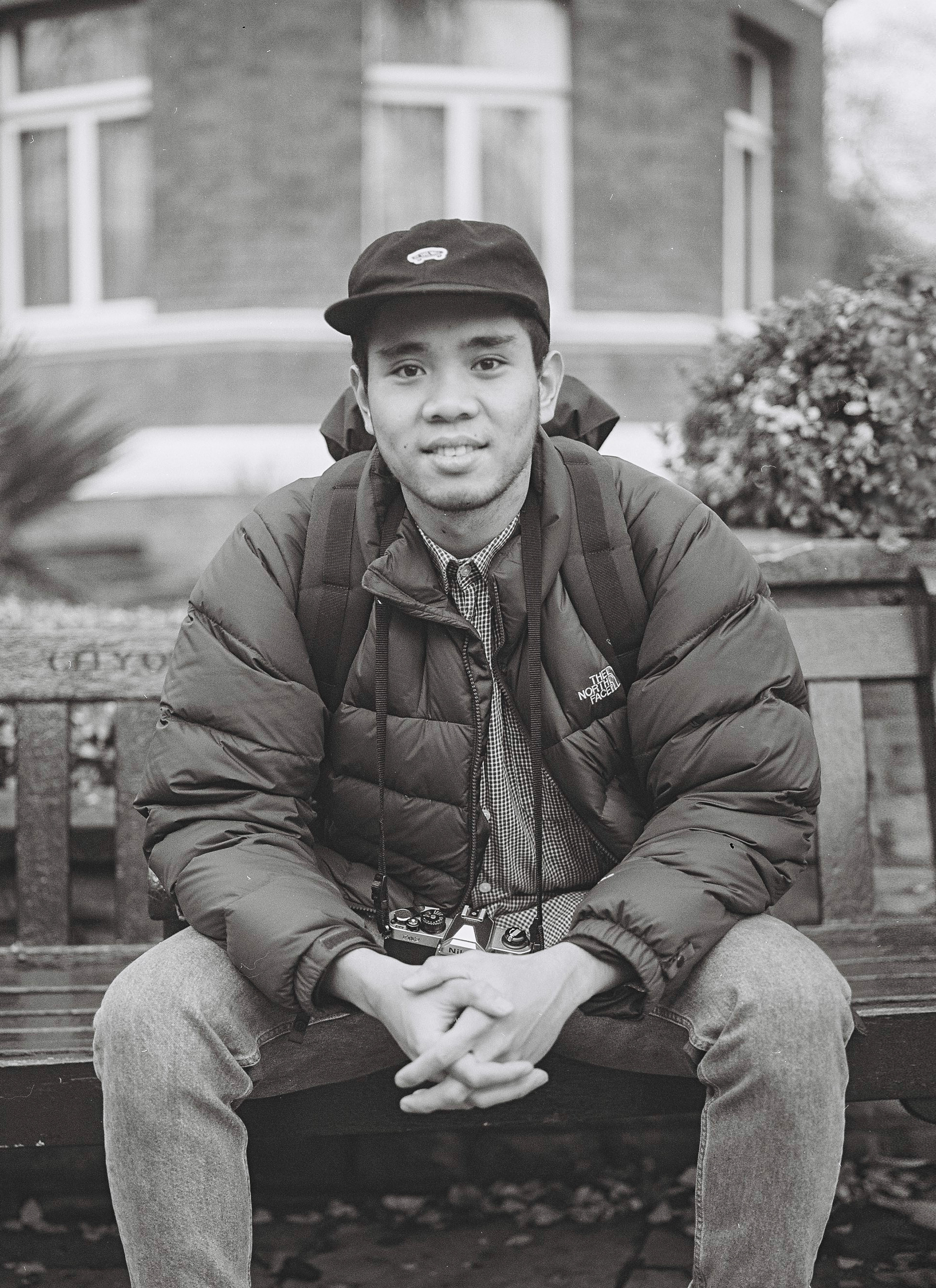 KODAK PORTRA 400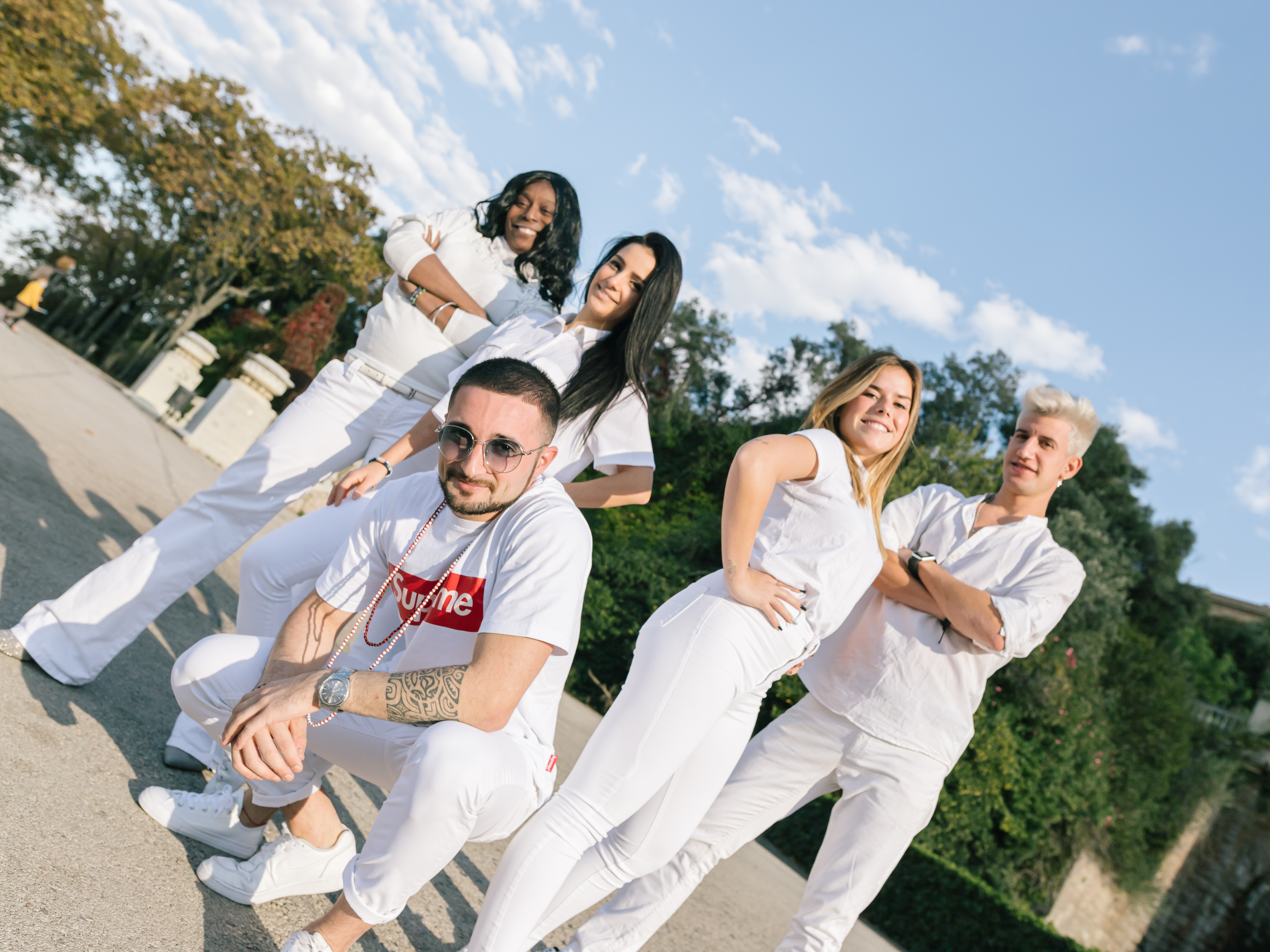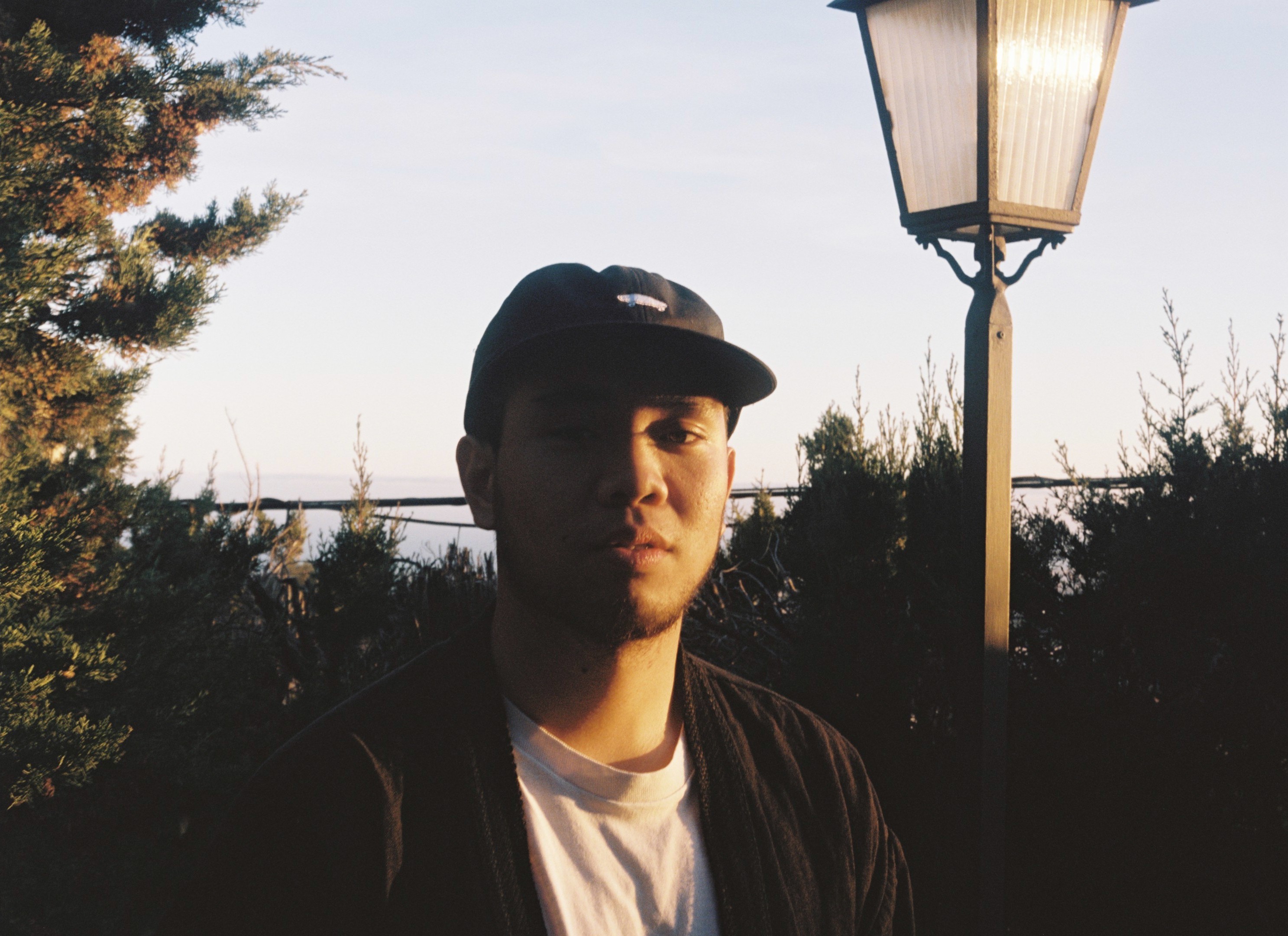 FUJICOLOR PRO 400H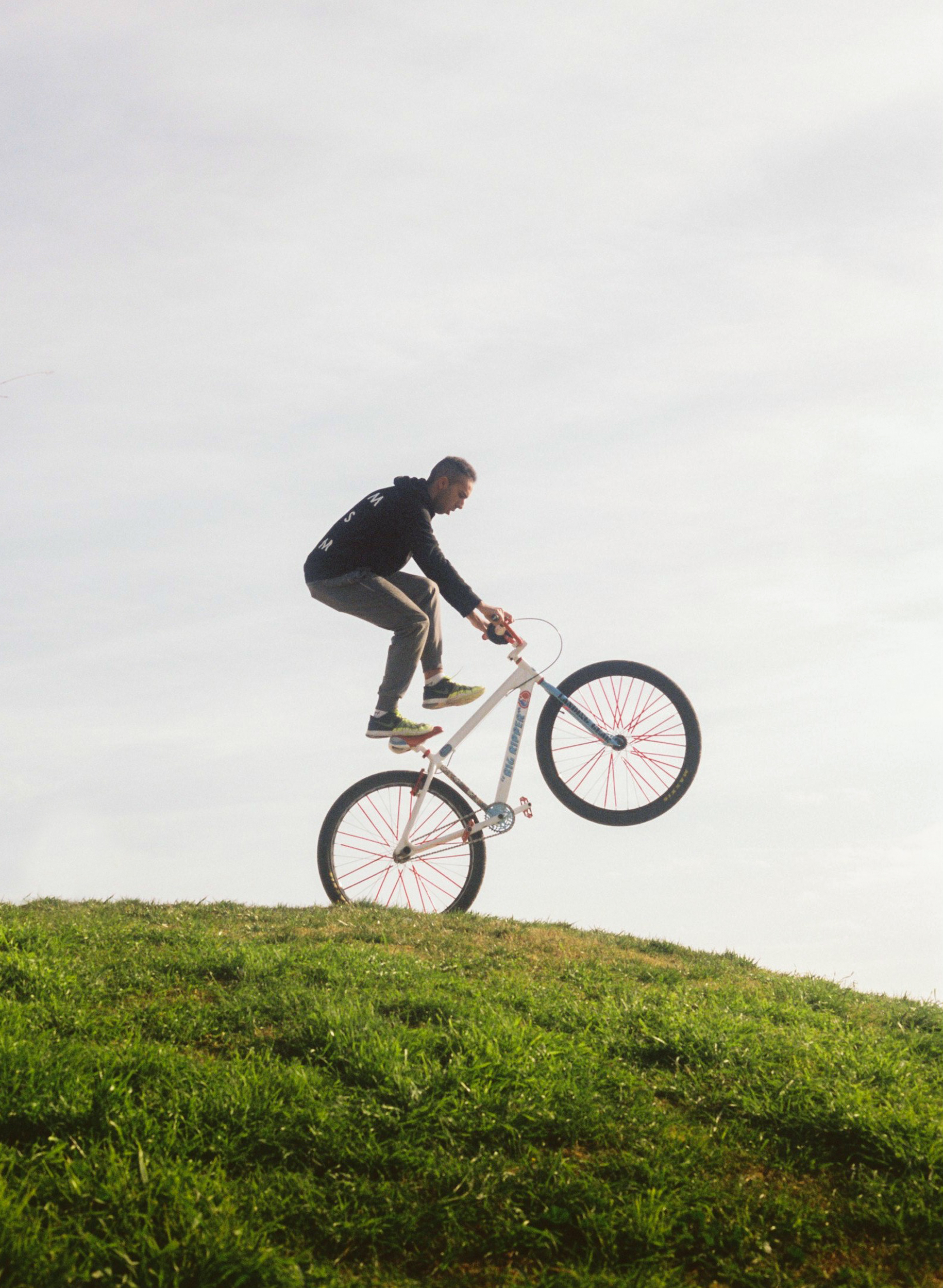 EKTAR 100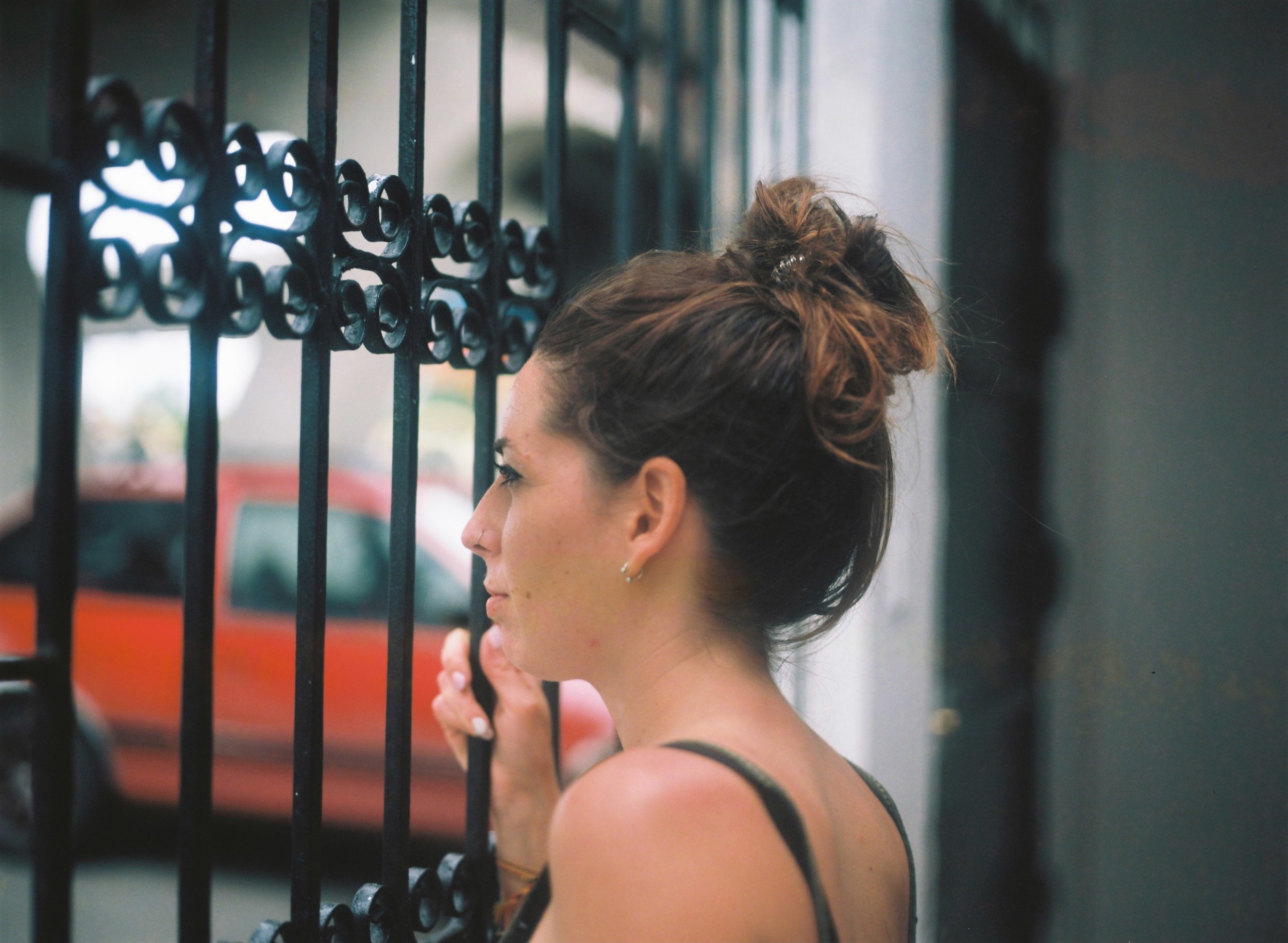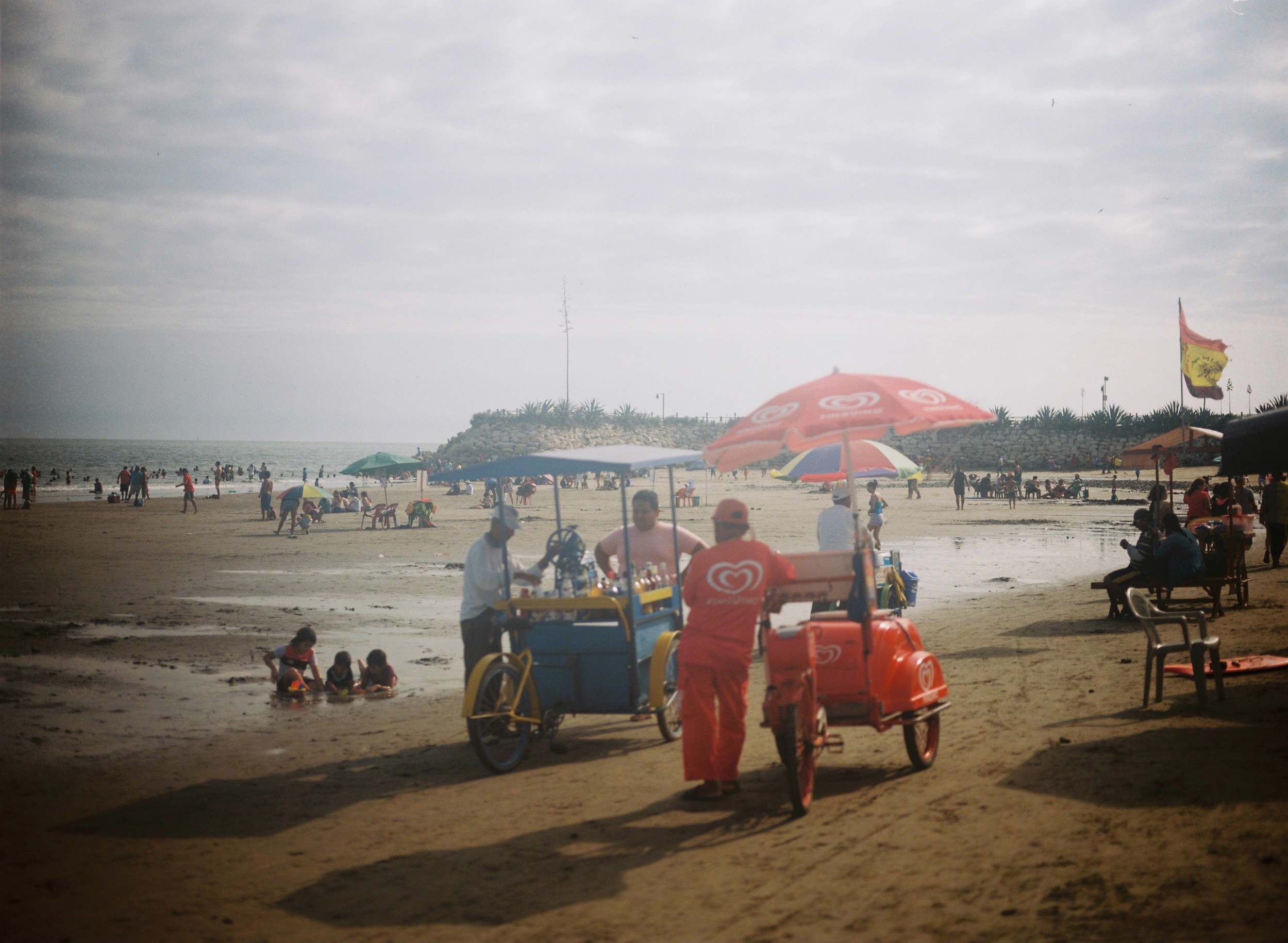 DIGITAL PHOTOGRAPHY
Some digital photographs I took with my camera.

Camera: Canon EOS 6D Mark II.
Lenses: Sigma Art 35mm f1.4, Sigma Art 70-200mm f2.8, Canon 50mm f1.8.
NYC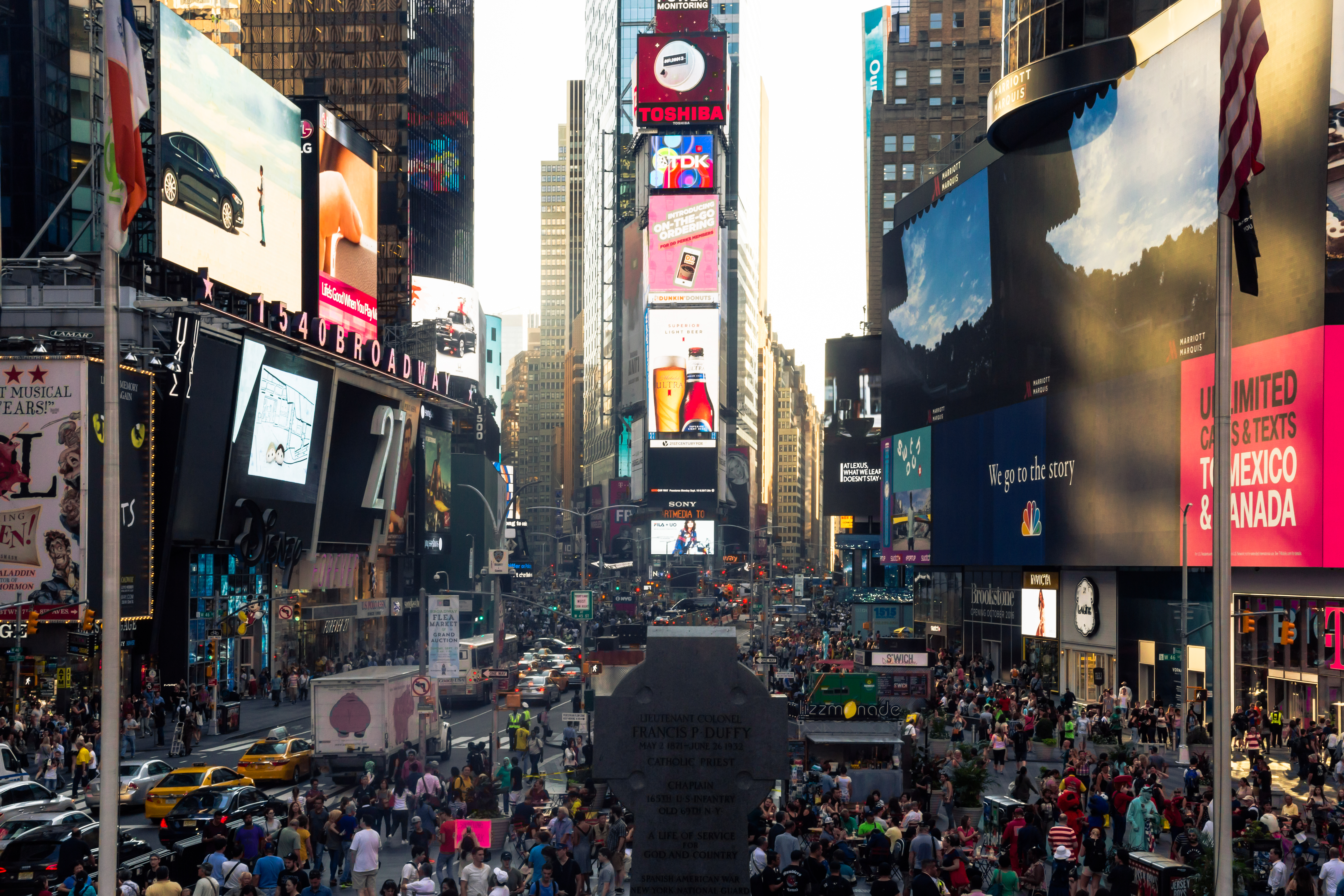 LDN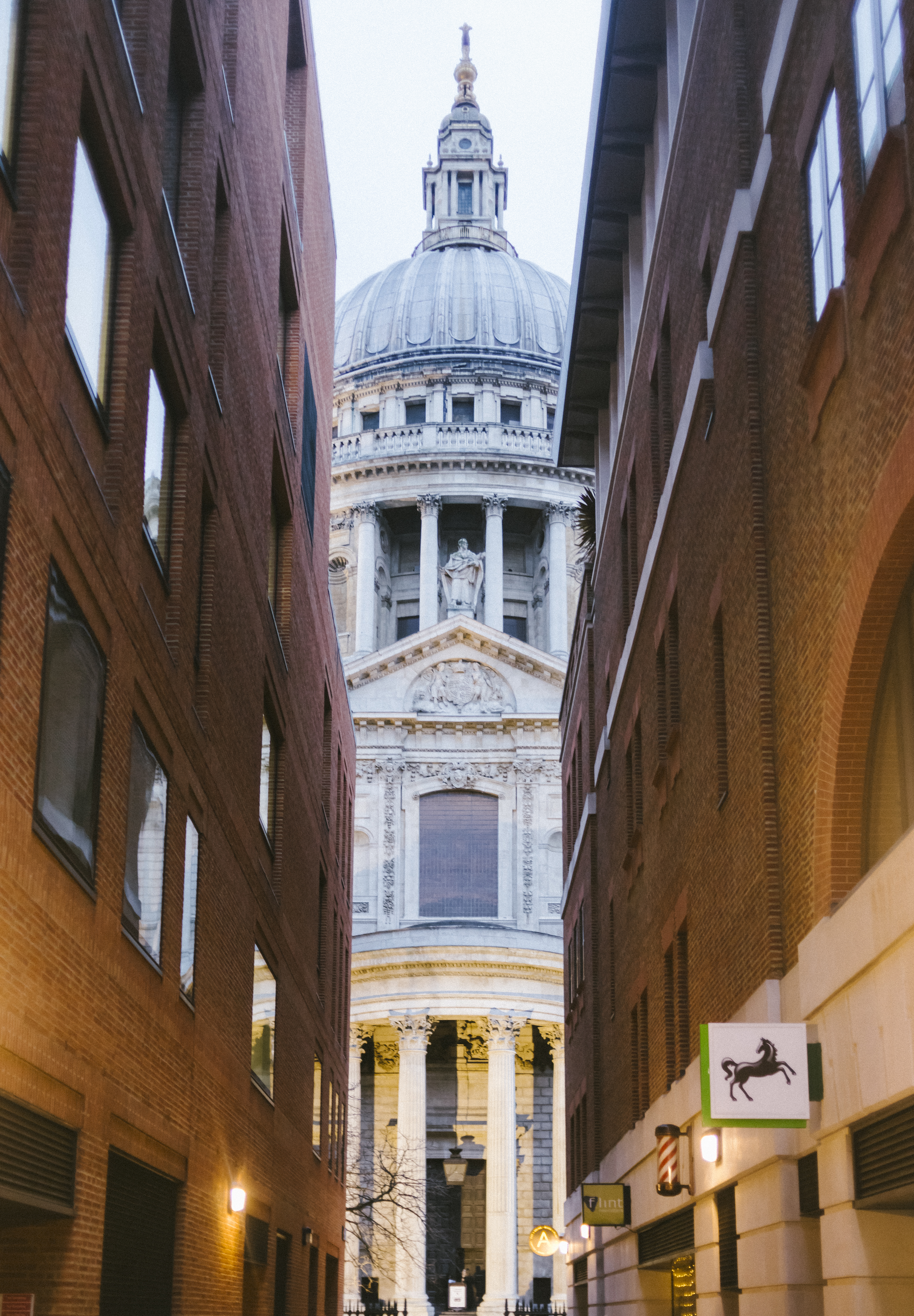 STUDIO PHOTOGRAPHY
LAIA FERNÁNDEZ
Camera: Canon EOS 6D Mark II.
Lens: Sigma 70-200mm f2.8.
Studio: ArtSpace Barcelona.
DANA RUBIO
Cameras: Hasselblad H3D | Canon EOS 6D Mark II.
Lenses: Hasselblad HC 80mm f2.8 | Sigma 70-200mm f2.8.
Studio: ArtSpace Barcelona.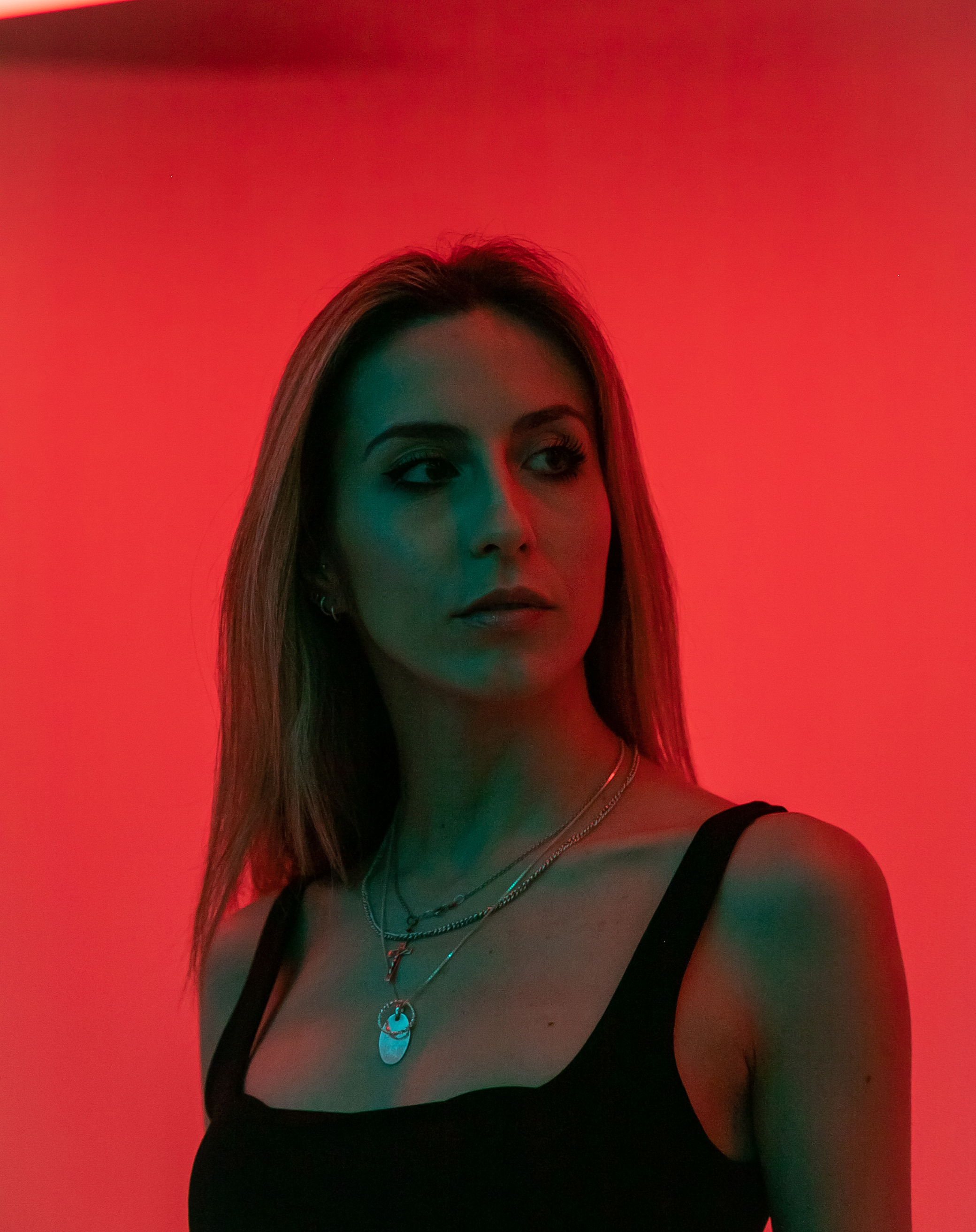 VIDEOS


Here you can watch some videos I made for clients: Estrella Damm, Aticco, Fincas Colegiado...